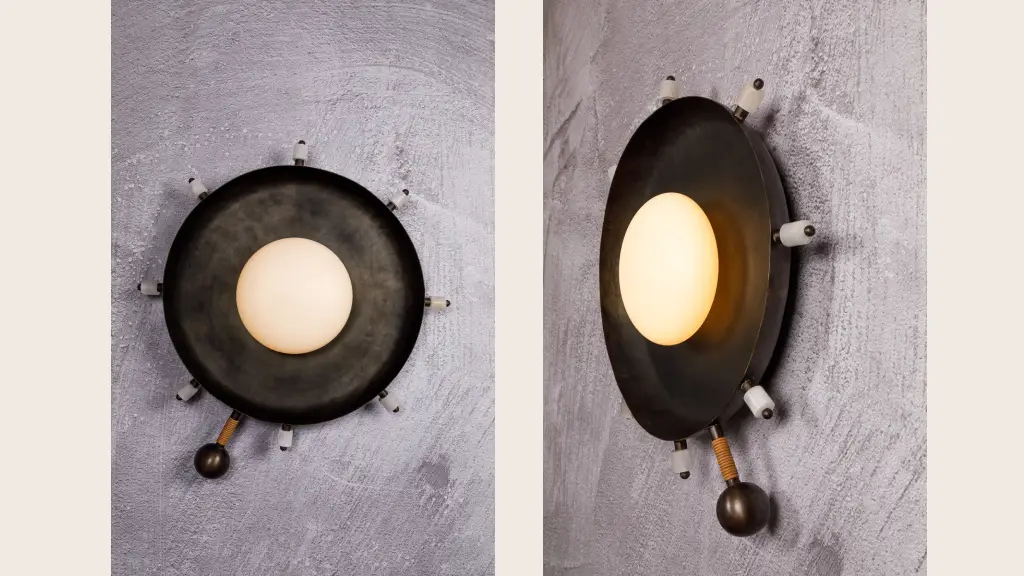 Musha 
Our first from a series, where we tried to peep in 'Kabir's' writings (Dohas)
He believed that there are four Ramas in this world!
One Rama dwelt in Dasharath's home,
One resides within every being,
One has expanded this entire creation,
and one is beyond all of them!
.
The light is Handcrafted in sheet aluminium with blow glass and alabaster beads finished with leather threads.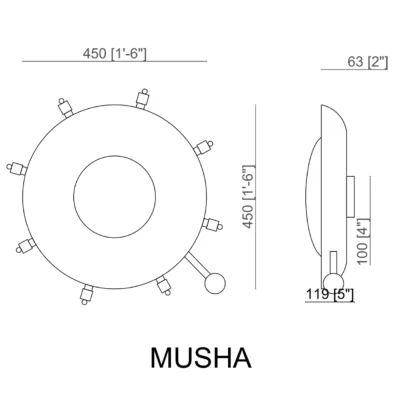 Material
Aluminium, marble and blow glass

Dimension
22″ x 18″ x 5″ In
55 x 45 x 12 Cm
Technical Details
G9 Triac Dimable LED Bulbs
Power – 5W
Lumen – 400LM
Voltage – 220 – 240 V
CCT – As Per Requirement
Colour
Bronze
Weight
5 – 10 kgs
Lead Time
on order after 3-8 weeks unless otherwise quoted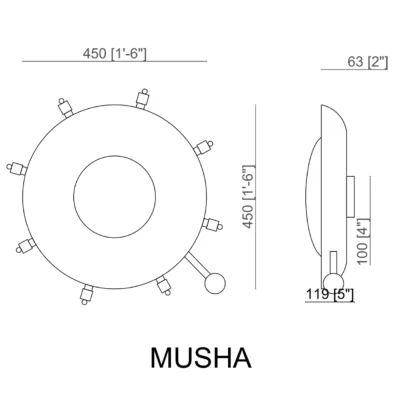 Material
Aluminium, marble and blow glass

Dimension
22″ x 18″ x 5″ In
55 x 45 x 12 Cm
Technical Details
G9 Triac Dimable LED Bulbs
Power – 5W
Lumen – 400LM
Voltage – 220 – 240 V
CCT – As Per Requirement
Colour
Bronze
Weight
5 – 10 kgs
Lead Time
on order after 3-8 weeks unless otherwise quoted