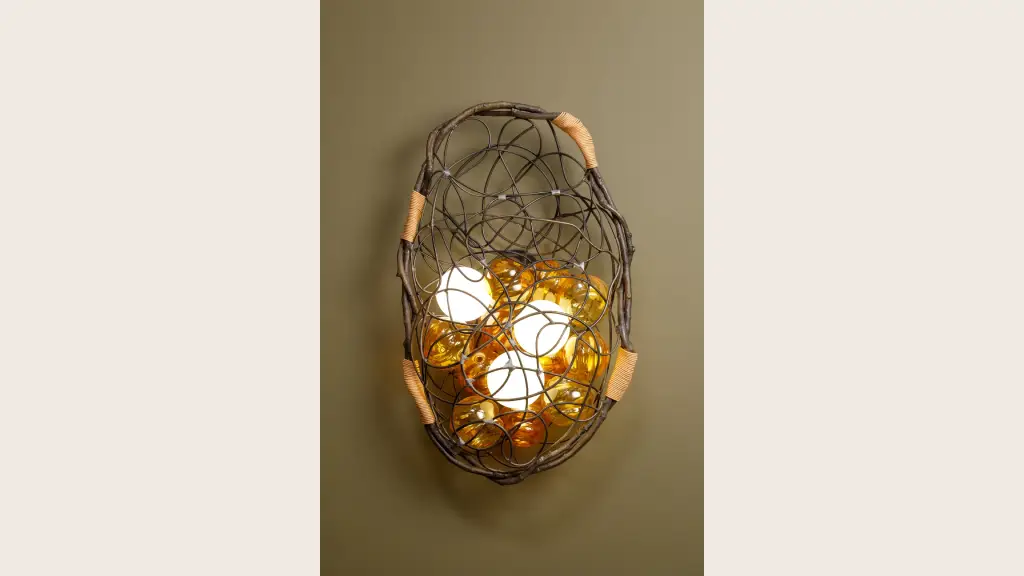 Jhola
Kabirs dohas hold relevance even after five centuries.
And while you think about that , our curiosity about what a spiritual soul like his would carry in his bag while exploring this world for inspiration. All of this thought gave birth to our jhola
Sant Kabir's jhola; the carrier of dreams, the beholder of inspiration. What does that look like?
As designers, we believe in the expression of things. We believe in giving life to everything. We trust in the fact that every physical form deserves the energy of life.
We present to you our idea of the sack of dreams.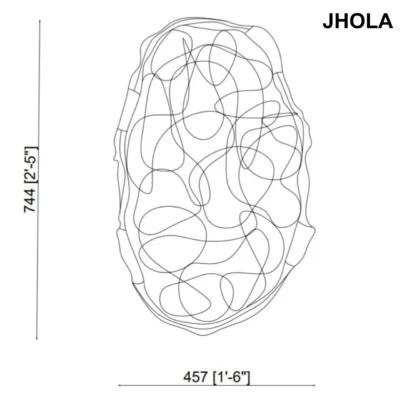 Material
Cast brass, brass rods, blow glass, leather ropes
Dimension
28″ x 18″ x 8″ In
71 x 45 x 20 Cm
Technical Details
G9 Triac Dimable LED Bulbs
Power – 5W
Lumen – 400LM
Voltage – 220 – 240 V
CCT – As Per Requirement
Colour
Bronze
Weight
5 kgs
Lead Time
on order after 3-8 weeks unless otherwise quoted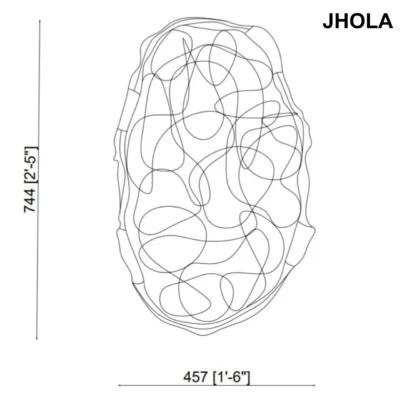 Material
Cast brass, brass rods, blow glass, leather ropes
Dimension
28″ x 18″ x 8″ In
71 x 45 x 20 Cm
Technical Details
G9 Triac Dimable LED Bulbs
Power – 5W
Lumen – 400LM
Voltage – 220 – 240 V
CCT – As Per Requirement
Colour
Bronze
Weight
5 kgs
Lead Time
on order after 3-8 weeks unless otherwise quoted