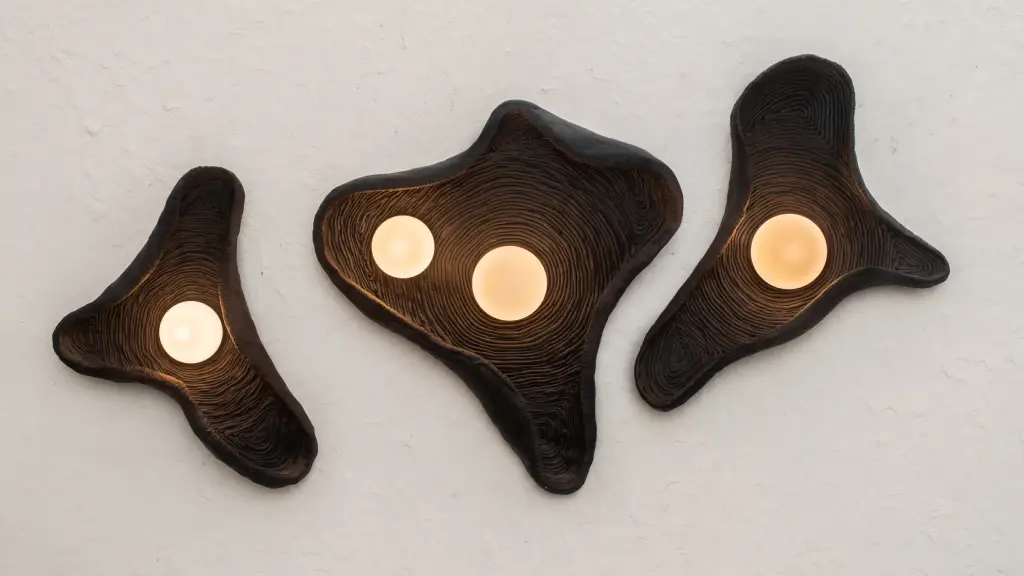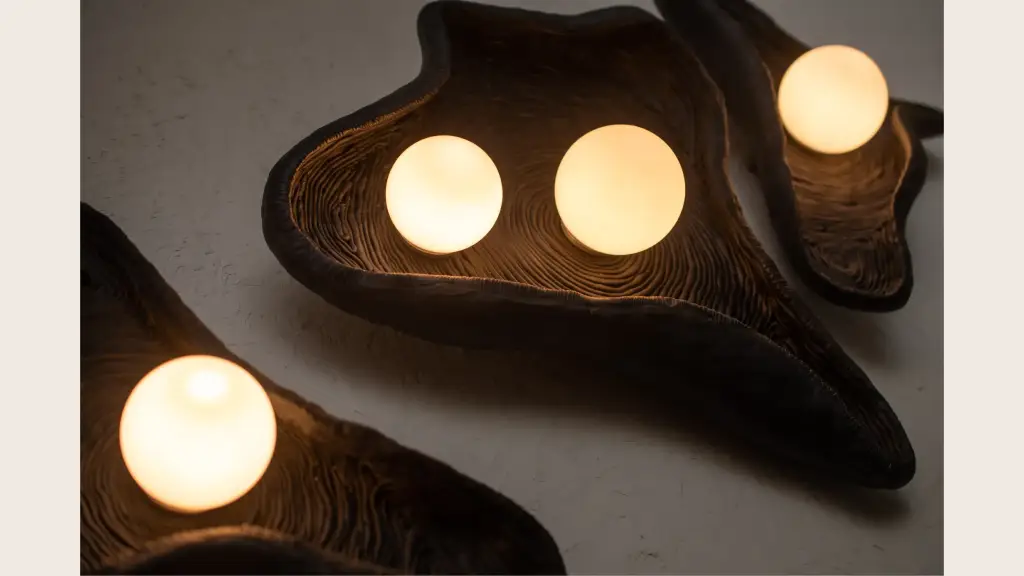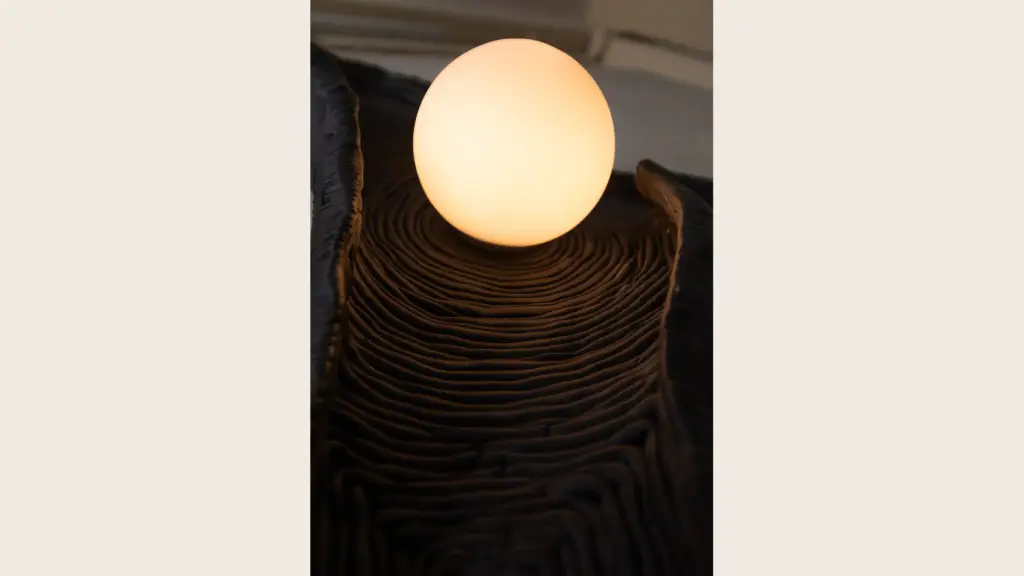 E:राया
"Unearthing nature's subterranean splendour"
It reflects mankind's everlasting curiosity about the natural environment. Exploring the masterpiece of cavities that are still breathing in an era where humans are untouched by the soul of that entity that created oblivion.
Providing a compelling experience evocative of the age-old attraction of cave draping.
Handmade with reinforced clay this light makes a beautiful wall art or ceiling light that evokes a sense of awe and wonder.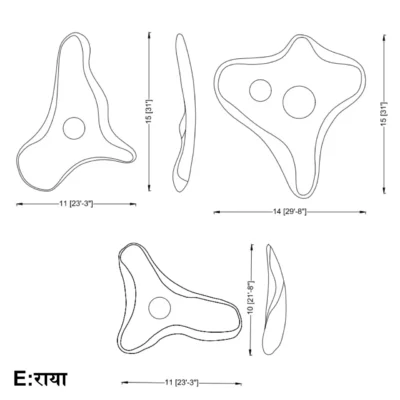 Material
Reinforced hard clay, Blow glass
Dimension
Customizable
Technical Details
G9 Triac Dimable LED Bulbs
Power – 5W
Lumen – 400LM
Voltage – 220 – 240 V
CCT – As Per Requirement
Colour
Customizable
Weight
5 – 10 kgs
Lead Time
on order after 3-8 weeks unless otherwise quoted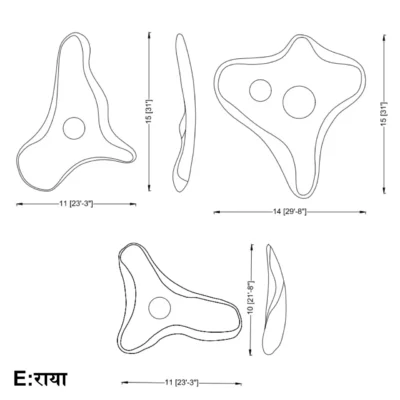 Material
Reinforced hard clay, Blow glass
Dimension
Customizable
Technical Details
G9 Triac Dimable LED Bulbs
Power – 5W
Lumen – 400LM
Voltage – 220 – 240 V
CCT – As Per Requirement
Colour
Customizable
Weight
5 – 10 kgs
Lead Time
on order after 3-8 weeks unless otherwise quoted