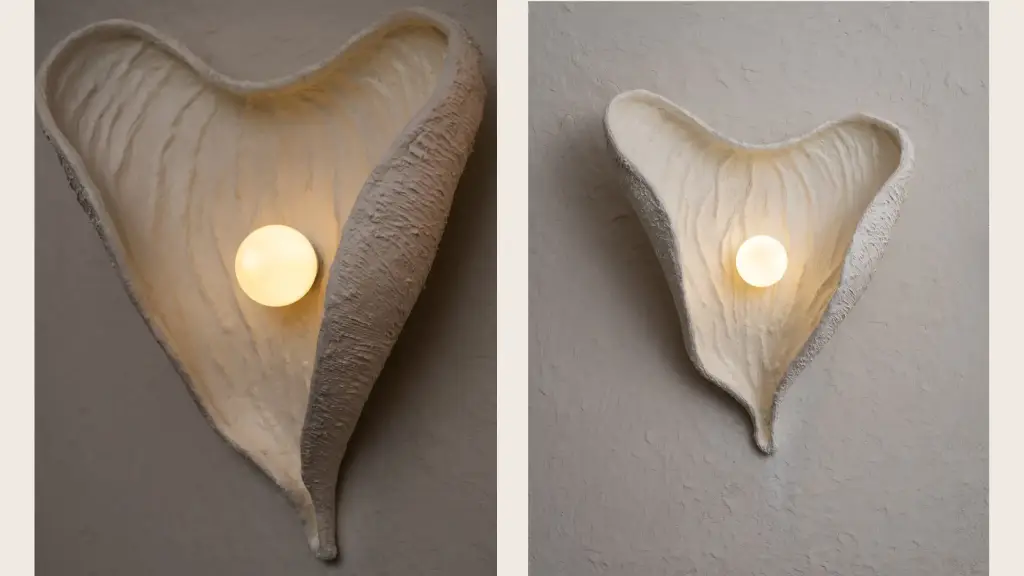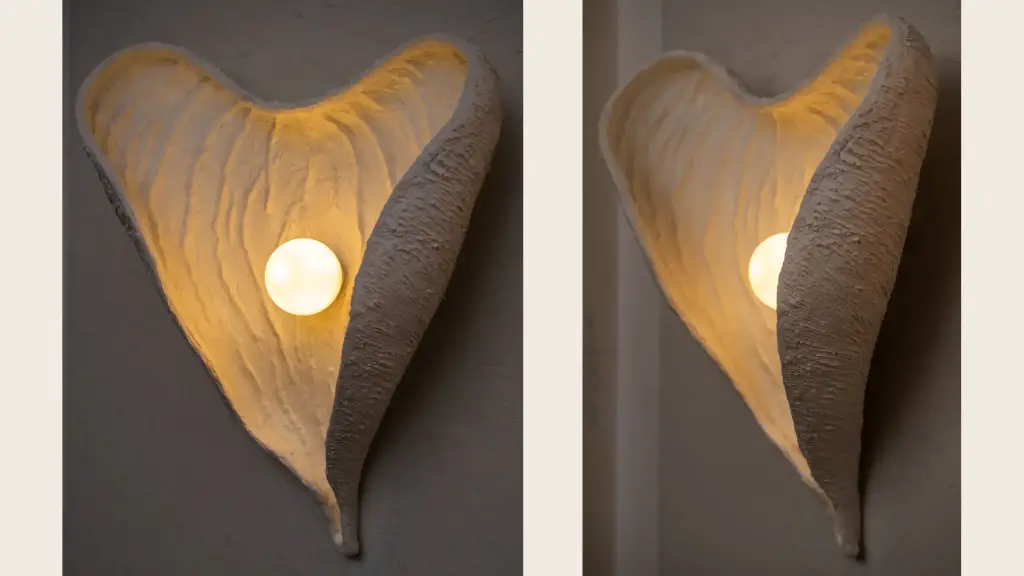 Bra:ja
"Radiating warmth and wisdom"
Inspired by the textured patterns on the pod of Buddha nuts, this light embodies the delicate beauty of nature.
Its earthy tones blend seamlessly with any décor, serving as a reminder of the intricacies and complexities found in smallest details of the natural world.
The gentle glow emanates through the delicately textured surface, creating a warm and inviting ambience reminiscent of the nurturing essence of seeds in their protective coats.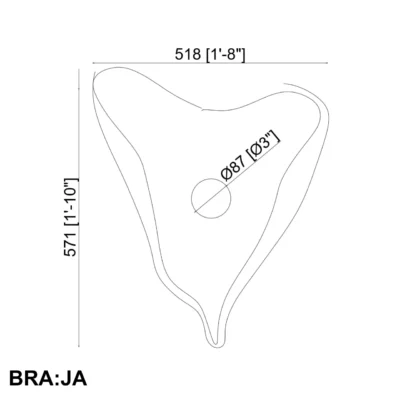 Material
Paper mache, Blow glass
Dimension
20"x 22"x 4" In
50.8 x 55.8 x 10 Cm
Technical Details
G9 Triac Dimable LED Bulbs
Power – 5W
Lumen – 400LM
Voltage – 220 – 240 V
CCT – As Per Requirement
Colour
Customizable
Weight
2-5 kgs
Lead Time
on order after 3-8 weeks unless otherwise quoted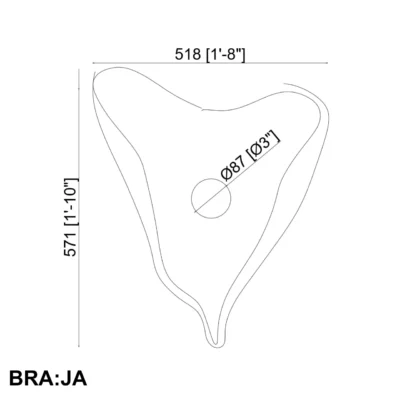 Material
Paper mache, Blow glass
Dimension
20"x 22"x 4" In
50.8 x 55.8 x 10 Cm
Technical Details
G9 Triac Dimable LED Bulbs
Power – 5W
Lumen – 400LM
Voltage – 220 – 240 V
CCT – As Per Requirement
Colour
Customizable
Weight
2-5 kgs
Lead Time
on order after 3-8 weeks unless otherwise quoted