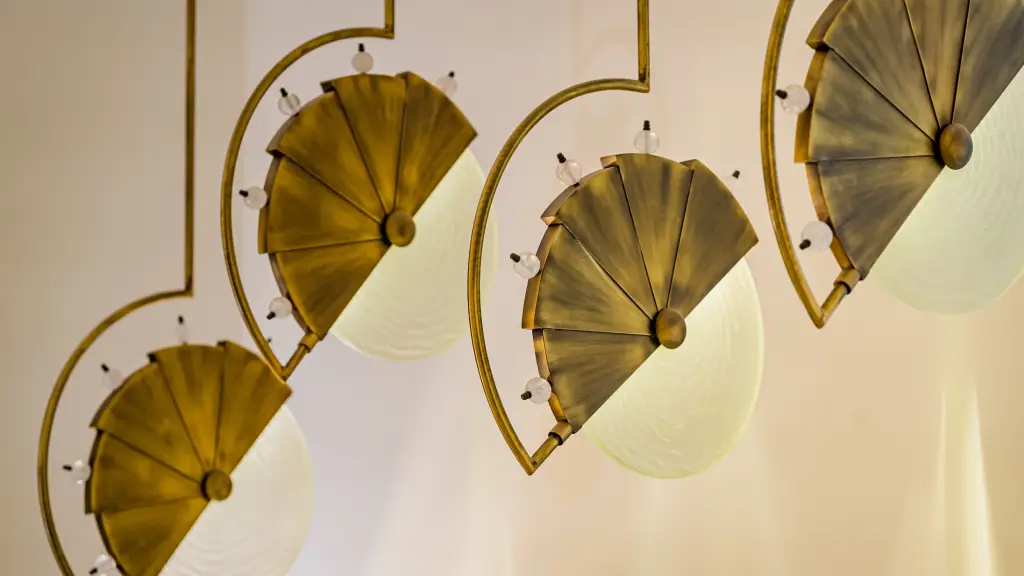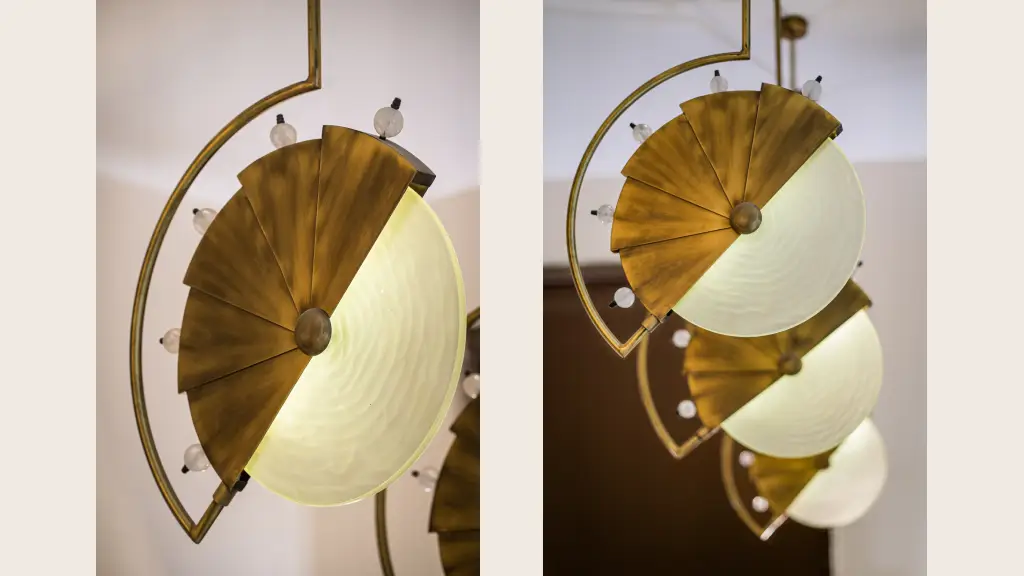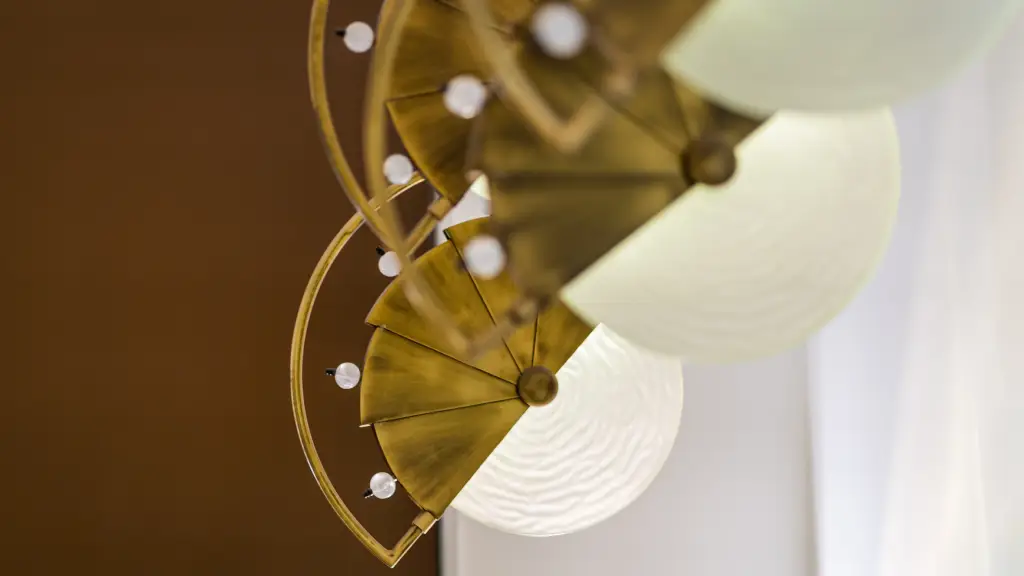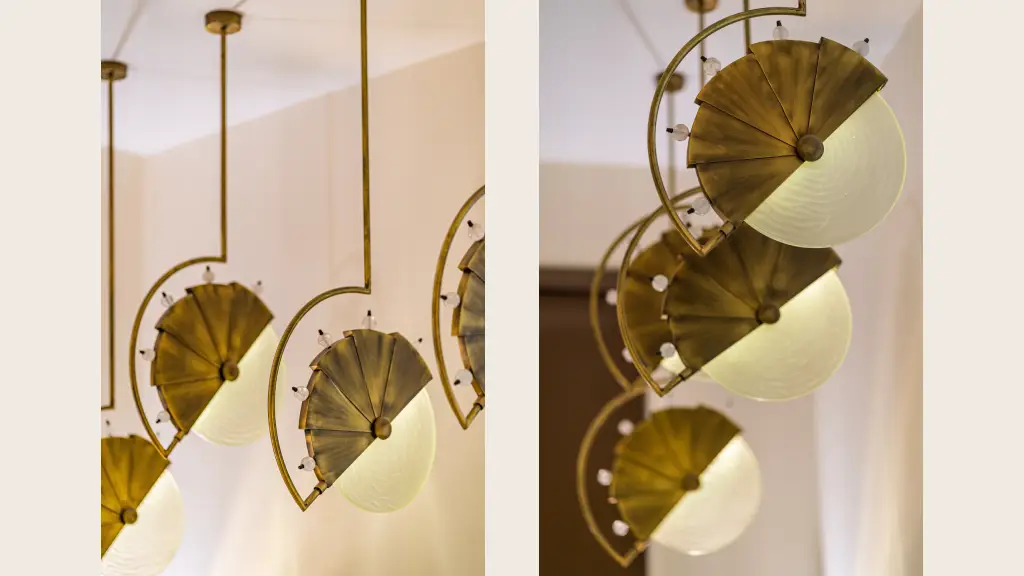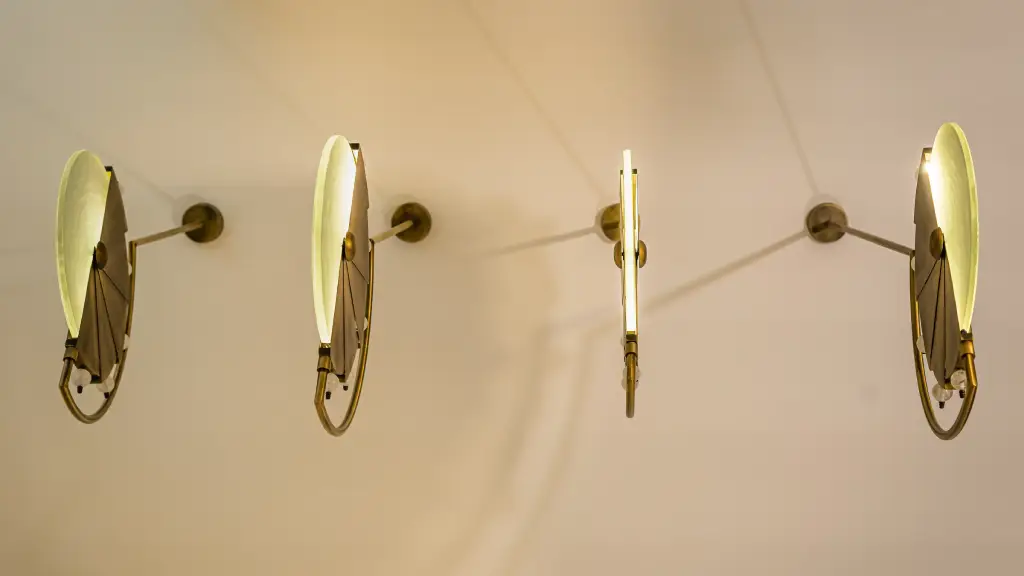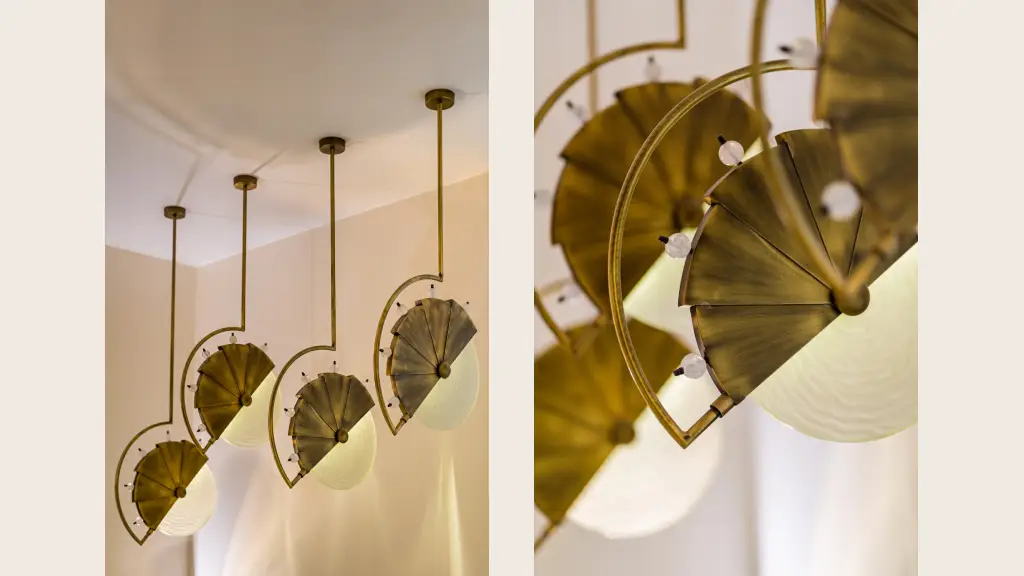 Arma:ter 1
The basic principle of nature to divide things in two halves like the day to night, the high to low, we have tried to mimic natures hard to soft character.
Armadillo's robust hard shell and the fragile and delicate nature of water, this design fuses the two – the hard shell handcrafted metal structure and the soft water rippled effect cast glass stricking a beautiful conversation with light, from our Bhumi seriesof lights collection.
The rock crystals accentuate the form one step further giving it a perfect contemporary blend.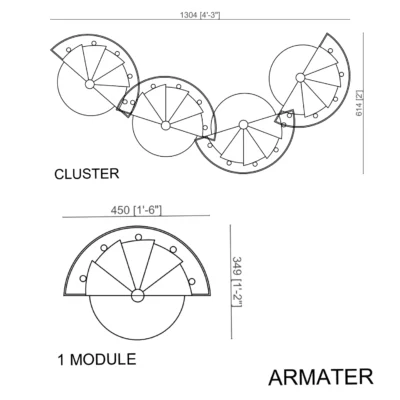 Material
Brass, Alabaster and cast glass
Dimension
14″ dia In
35 Cm
Technical Details
G9 Triac Dimable LED Bulbs
Power – 5W
Lumen – 400LM
Voltage – 220 – 240 V
CCT – As Per Requirement
Colour
Antique brass / Bronze
Weight
30 – 50 kgs
Lead Time
on order after 3-8 weeks unless otherwise quoted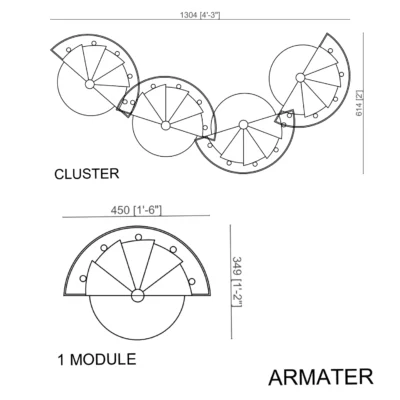 Material
Brass, Alabaster and cast glass
Dimension
14″ dia In
35 Cm
Technical Details
G9 Triac Dimable LED Bulbs
Power – 5W
Lumen – 400LM
Voltage – 220 – 240 V
CCT – As Per Requirement
Colour
Antique brass / Bronze
Weight
30 – 50 kgs
Lead Time
on order after 3-8 weeks unless otherwise quoted