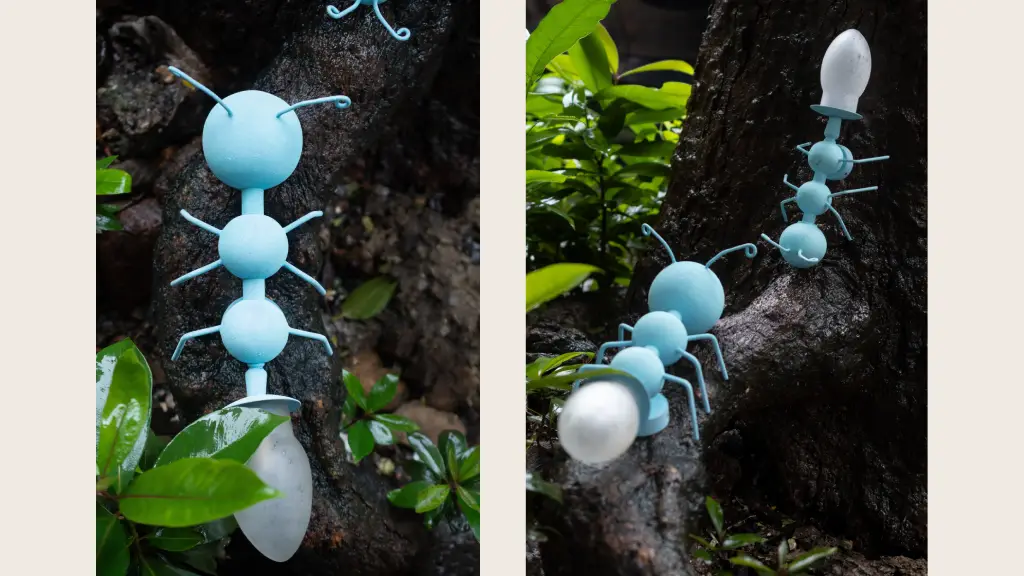 Ant:light
"Biomimicry emancipated new evolutions from constraint".
Drawing inspiration from the fascinating form of ants and principles of biomorphism, a design philosophy that emulates the organic shapes, patterns and functionality found in nature, this vibrant and playful light fixture infuses joy, creativity and a burst of colours into any environment.
The natural world is built upon common motifs and patterns. Recognizing patterns in nature creates a map for locating yourself in change, and anticipation what is yet to come.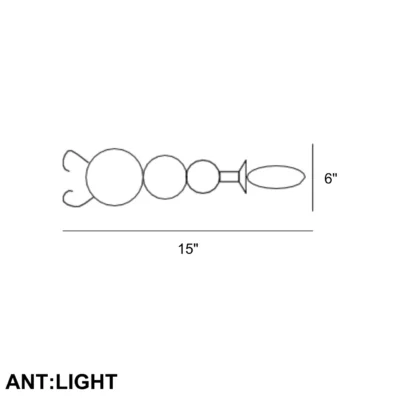 Material
Powder coated SS, globe glass
Dimension
13" or 9"x 9"x 5" In
33 or 22.8 x 22.8 x 12.7 Cm
Technical Details
G9 Triac Dimable LED Bulbs
Power – 5W
Lumen – 400LM
Voltage – 220 – 240 V
CCT – As Per Requirement
Colour
Customizable
Weight
2 kgs
Lead Time
on order after 3-8 weeks unless otherwise quoted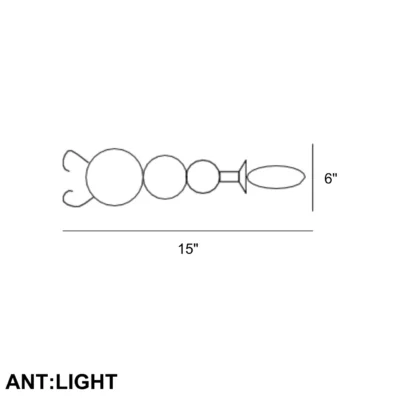 Material
Powder coated SS, globe glass
Dimension
13" or 9"x 9"x 5" In
33 or 22.8 x 22.8 x 12.7 Cm
Technical Details
G9 Triac Dimable LED Bulbs
Power – 5W
Lumen – 400LM
Voltage – 220 – 240 V
CCT – As Per Requirement
Colour
Customizable
Weight
2 kgs
Lead Time
on order after 3-8 weeks unless otherwise quoted